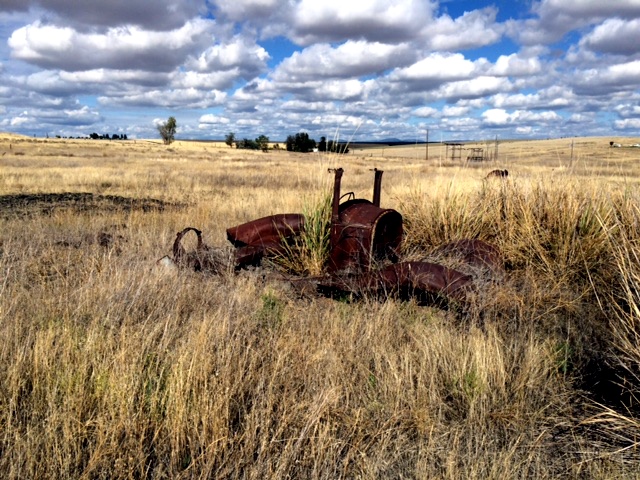 Wilbur has been around awhile.  We were  established in 1890.  Population has varied since then with a current count of about 860.
We're located in wheat county and have been a farming community from the beginning.  Amber waves of grain?  We've got 'em!
Wilbur is about 30 minutes from Lake Roosevelt and 60 miles from Spokane.  But, you don't have to go that far for something to do.  There's plenty to see in Wilbur.  Visit the Things to Do sub menu for specifics.
Whether you're looking for a new home or a fun place to visit, bump Wilbur to the top of your list!