Junior Golf Clinic Is Back! ⇒ Thursdays, starting July 16 through August 6 ⇐
Located in Wilbur Washington, Big Bend Golf and Country Club is a beautifully conditioned dual-tee golf course which has plenty of character and is very fun to play.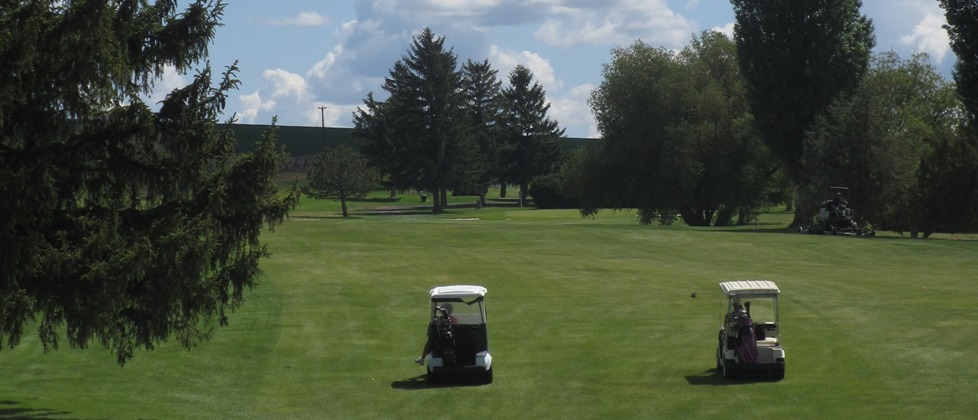 The course plays a total of 6,200 yards from both sets of nine hole tees, but can play much longer depending on wind conditions.  Established in 1963, the layout spreads over a former farm; nearby wheat fields are vestiges of its not-so-distant past.  The founding father's attention to detail is evident by the well designed golf course.  After a moderate uphill first hole, the rest of the course basically plays downhill from elevated teeing grounds.  You then finish up with the ninth green right below the clubhouse, a wonderful view for those dining at the Club Cafe.  It is truly a fun golf course for all levels of ability, come and play it!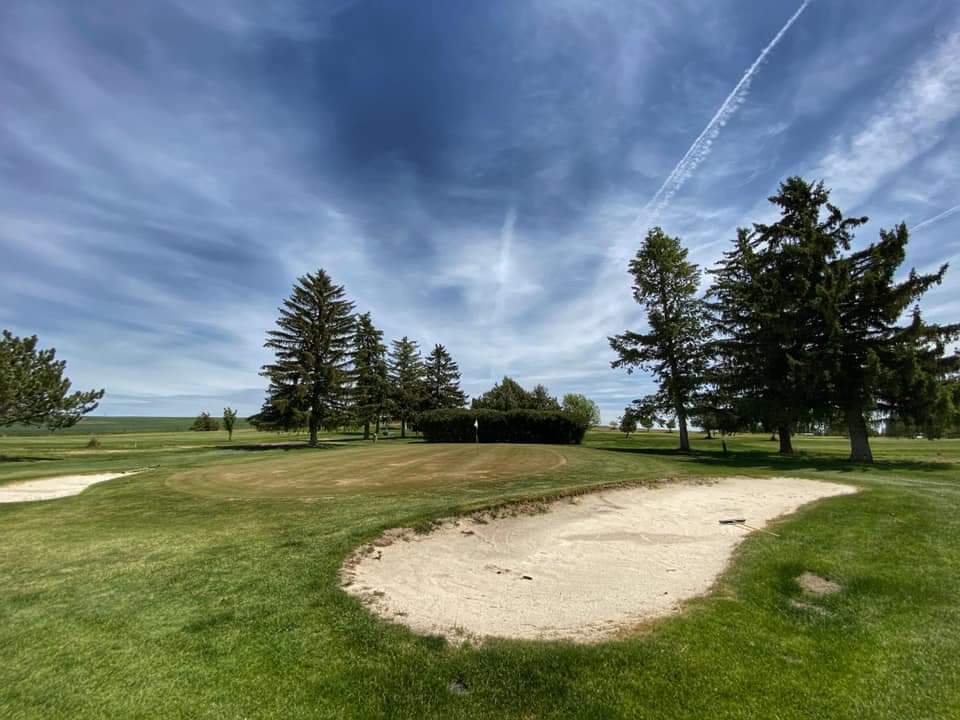 Call the Club House at 509-647-5664 or Go to our Facebook page.