OPEN FOR THE SUMMER!!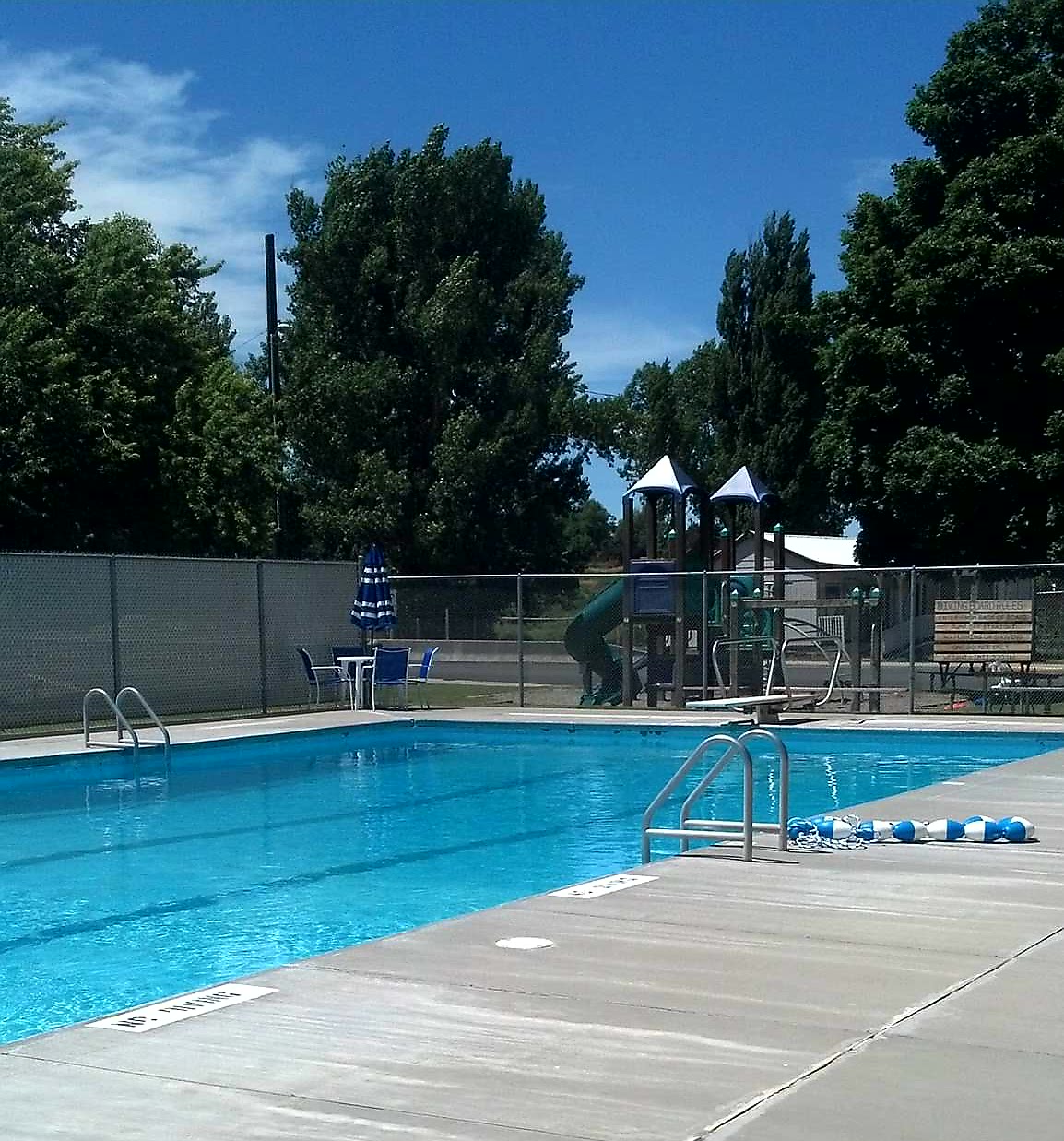 Open Monday through Saturday from 1 to 6 p.m.
Water aerobics offered Monday-Saturday 6-7 p.m.
Have your summer party with us!
Rent entire facility for two hours for $140. Includes two lifeguards; $50 more for each additional hour.
Like us on Facebook Wilbur Swimming Pool and set yourself to receive notifications!
2019 Swimming Pool Rates
Daily Pass
$2.00
Baby Pool
FREE
Daily Punch Card (10 days)
$17.50
Water Aerobics
$2.00
Individual Season Pass
$40.00
Family Season Pass
$82.50