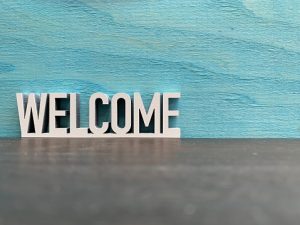 How can we help make your move easier?
Moving away and need to request a final bill?

New to Wilbur and ready to set up a utility account in your name?

Landlord with a new tenant who needs to receive a utility bill?

Click on the forms below to get started!
Town Hall hours are Monday-Friday 9:00 a.m. – 4:00 p.m.
All new accounts require a deposit to be paid in person.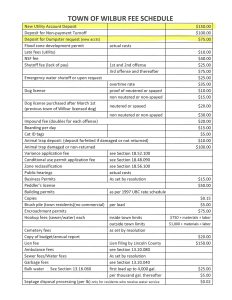 Request for Final Utility Bill
Landlord-Tenant Utility Service Form
Garbage Cans are provided by Sunrise Disposal in three size options:
35 gallon, 65 gallon or 95 gallon

Temporary dumpster available upon request, with deposit