Wilbur Washington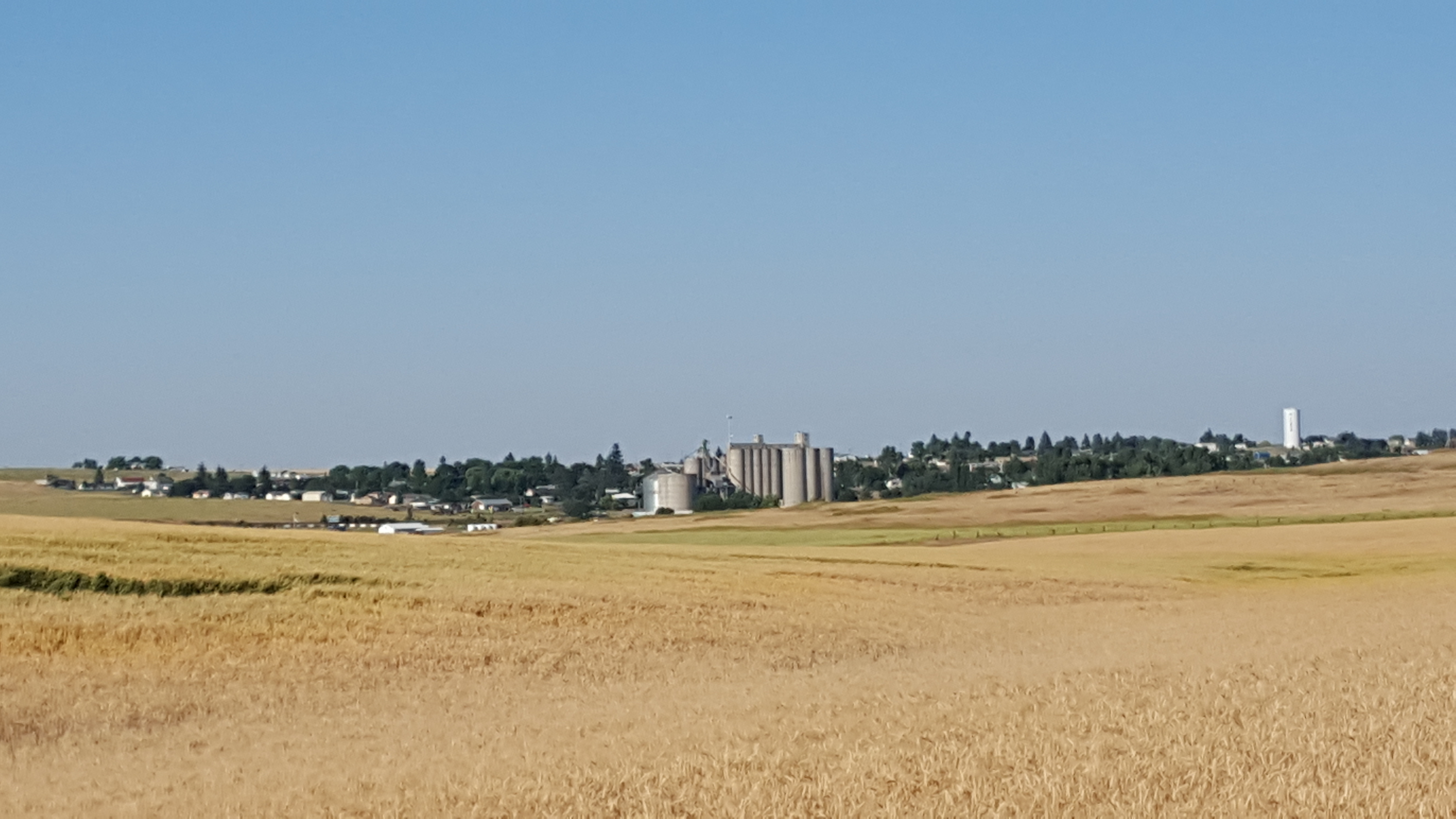 Visit Wilbur! We are located in scenic Lincoln County on Hwy 2. Nestled in the midst of wheat country, Wilbur is all small town appeal.  While we're only 30 miles from Lake Roosevelt, Grand Coulee Dam and Banks Lake, there's plenty to do here!
Already live in Wilbur or con
sidering a move?  Let this be your one stop guide to Wilbur.  We have it all!  Links to all your local businesses, websites, services guide, etc.
Wilbur Town Hall (509) 647-5821
For information about Lincoln County and its services click here.
NEW ONLINE BILL PAY OPTION:  You now have the option to pay your utility bill online!  Just click the blue button above and you will be directed to the online bill pay page.  There is a 4% convenience fee for all Visa/Mastercard/Discover payments and this will be reflected on your credit card statement as a separate transaction.  You will need your account number, payment amount and credit card information to complete this form.
Do you need help with your Utility Bills due to COVID restrictions? Click on the box for a printable application and submit it to Town Hall. Funding is limited; apply early.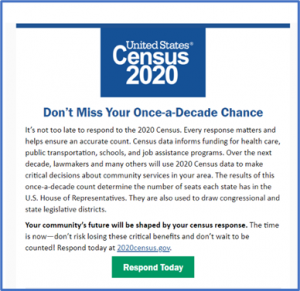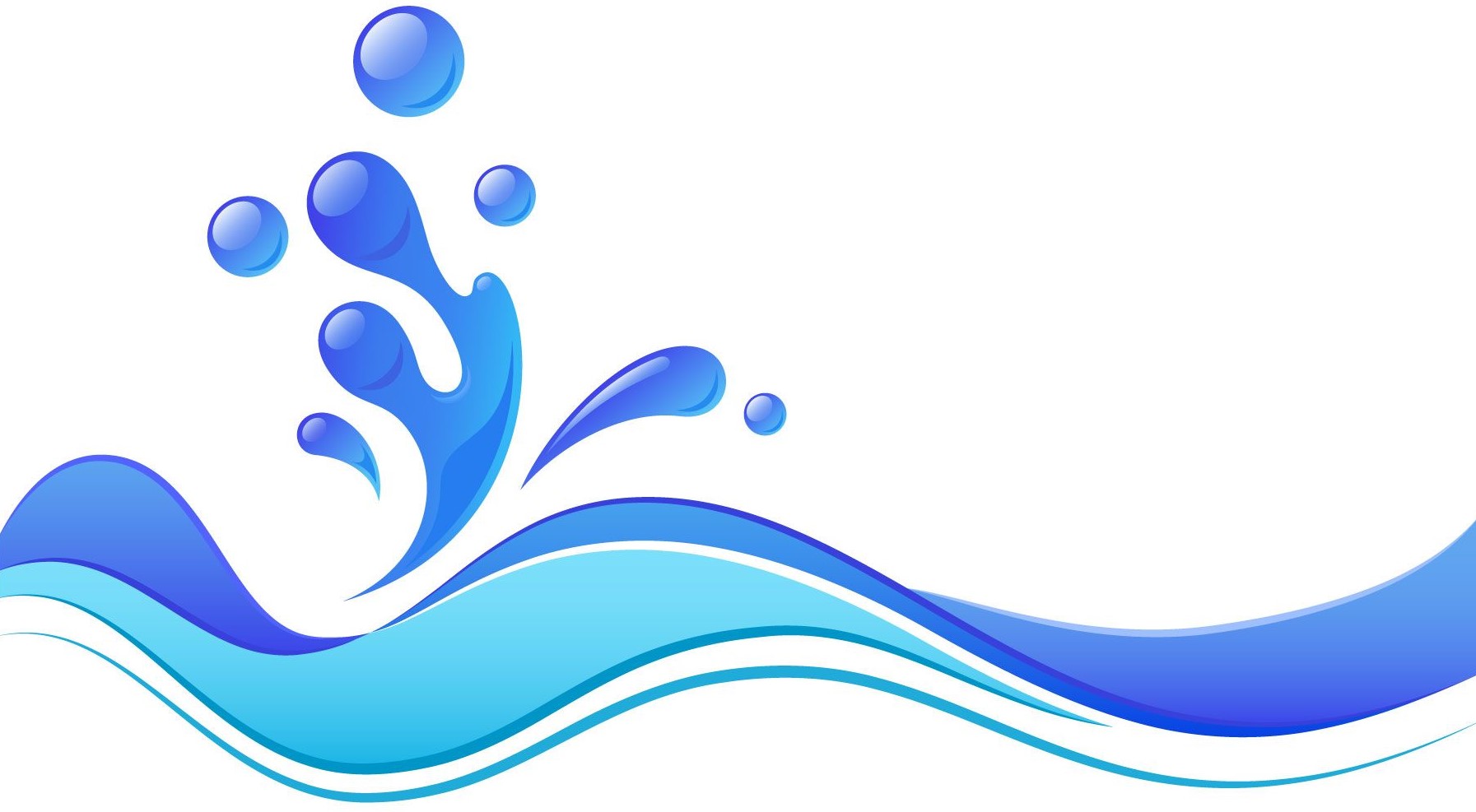 HOT SUN = SUMMER FUN!!
Cool off in the Wilbur Swimming Pool!
OPEN  Monday through Saturday 1:00-6:00 pm
*Bring a mask to wear outside of the pool*
All rates are 50% off! Baby pool is FREE!!