Lincoln County Sheriff Department
https://www.co.lincoln.wa.us/sheriff/
Sheriff Wade Magers
Emergency: 911
Phone: 509-725-3501
Summer Safety with Kids and Boats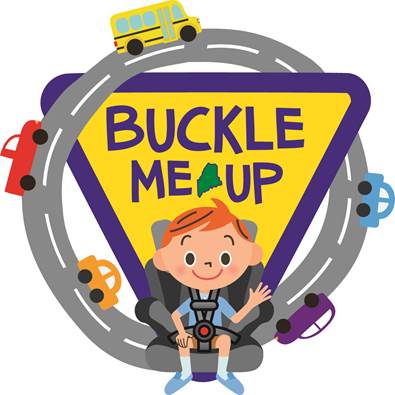 Come join the Lincoln County Sheriffs Office at Tom's Boat Shop on Saturday, May 29, 2021, from 1-4 p.m. to get ready for summer travel and fun with FREE safety inspections of Child Safety Seats and Boats. Deputies will be providing information, complimentary boat inspections as well as child safety seat (infant seat, child restraint system, booster seat, or car seat) education and inspection. Here's an opportunity to learn more about how to be safe both on the water and in the vehicle, protecting our community and our children from injuries. With your own Lincoln County Sheriff's Office child safety seat technician and Marine Deputy, Luke Mallon.
Tom's Boat Shop is located at: 213 NE Main Street in Wilbur.
Sheriff's Office Hires Two Lateral Deputies:
October 2020: The Lincoln County Sheriff's Office has hired two lateral deputies from the west side of Washington State.
Deputy Dan Christian comes to LCSO after serving the King County Sheriff's Office for twelve and a half years. Deputy Christian was active in the marine patrol unit as well as general patrol. He is married with two teenagers and they are excited to be part of our Lincoln County family. He has ties to Eastern Washington as he graduated H.S. from Moses Lake where he joined the United States Navy prior to beginning his career in law enforcement. His wife Heidi is a chef and the family is truly happy to be in Eastern Washington again.
Deputy Raymond Hayden joined our Lincoln County team coming from Seattle Police Department. He was born in Scotland and served in the British Army and Royal Navy. Deputy Hayden later immigrated to the United States in 2000 to Fairfax County Virginia where he was a Deputy Sheriff before lateraling to Seattle P.D. He is married to his wife Stephanie of 20 years and they have two teenage children and are thrilled to be part of our LCSO team and Lincoln County family.
We are excited to have both Dan and Raymond on our team Sheriff Wade Magers reports.  Both Deputies come with over a decade of experience and are highly trained and experts in our craft.  They understand the importance of community policing and service and are very impressed with our Lincoln County life style.   Both Deputies have encountered extreme hardship in 2020 having faced a lack support from both rioters and some community leadership.   Seattle was a war zone that both the Deputies and their families could no longer endure.  We were more than happy to welcome them into our service oriented public safety team where our citizens and communities have mutual respect for each other.
Please welcome Deputies Christian and Hayden and their families to our Communities, County and L.C.S.O. team. Seattle P.D. lost over 97 officers in 10 days as a result of the current political climate.   Welcome aboard Gentleman you are supported here!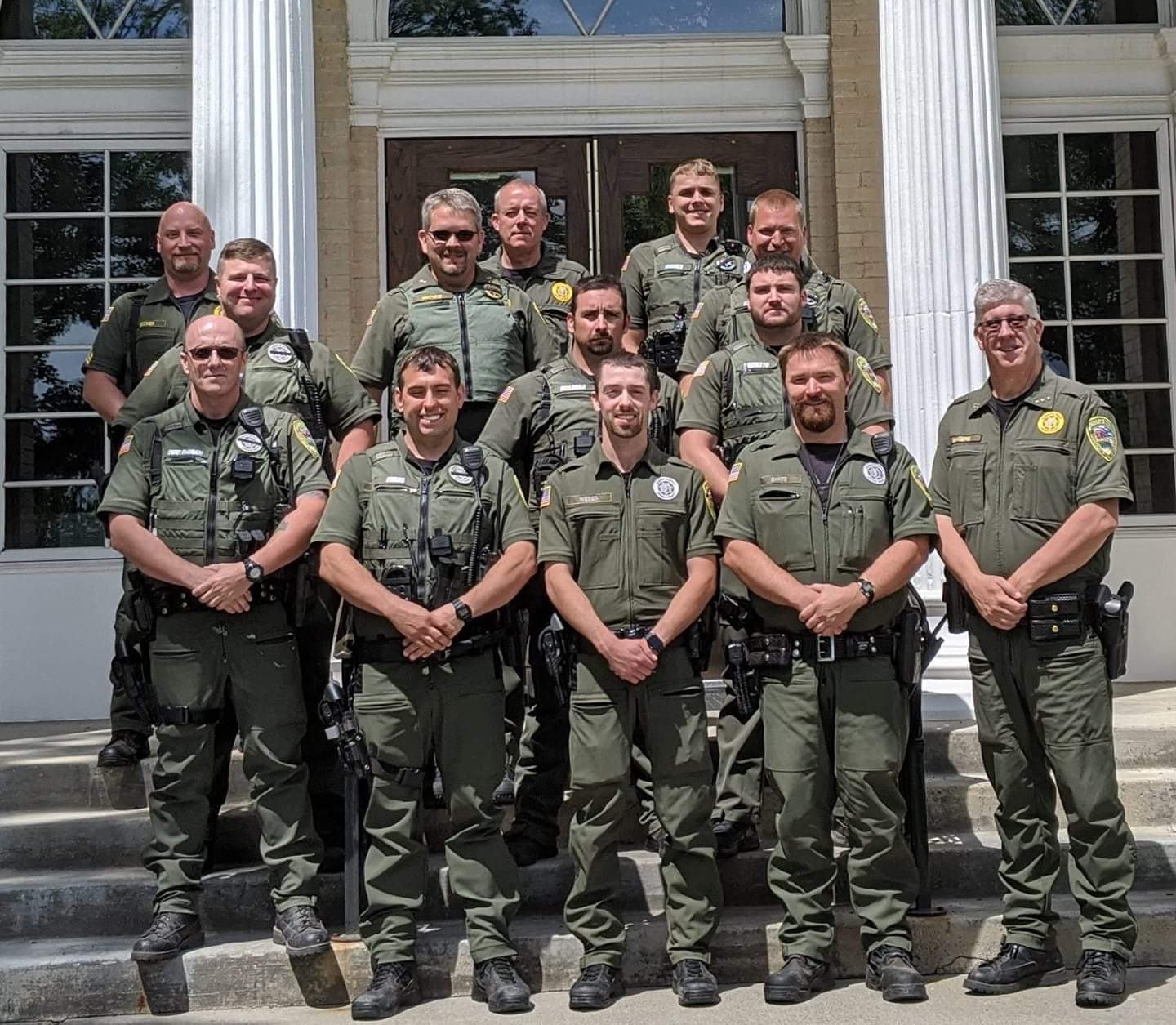 The Lincoln County Sheriff's Office road deputy division employs 16 highly trained individuals who have dedicated their lives to public safety.  Sheriff Wade Magers is proud that many of the deputies have a B.A., and all are highly trained, having successfully completed a rigorous and challenging training process before they hit the road.
LCSO is currently testing to fill two, budgeted positions.