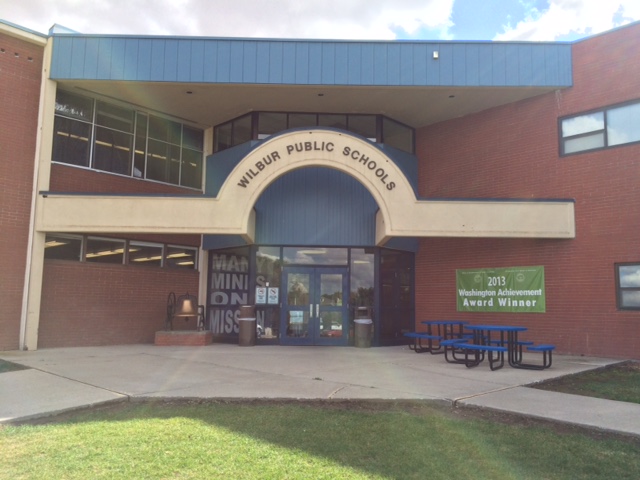 The Wilbur School District challenges students academically, cares for them individually, and supports them in their extra-curricular pursuits.
We are located in Lincoln County-in the heart of wheat country.  With an enrollment of approximately 265 students, the Wilbur school system is big enough to offer full, grade-level classes, yet small enough to support the diversity of our learners.
The Wilbur School District is part of an athletic co-op with the Creston School District-forming the Wilbur-Creston Wildcats.  Since the co-op began in 1985, the Wildcats have enjoyed great success at the league, district, and state level.
Grade School: 647-5892 High School: 647-5602 District Office:647-2221 Bus Garage: 647-5572 Fax:647-2509