NOW OPEN! ** MONDAY-SATURDAY 1:00-6:00 p.m.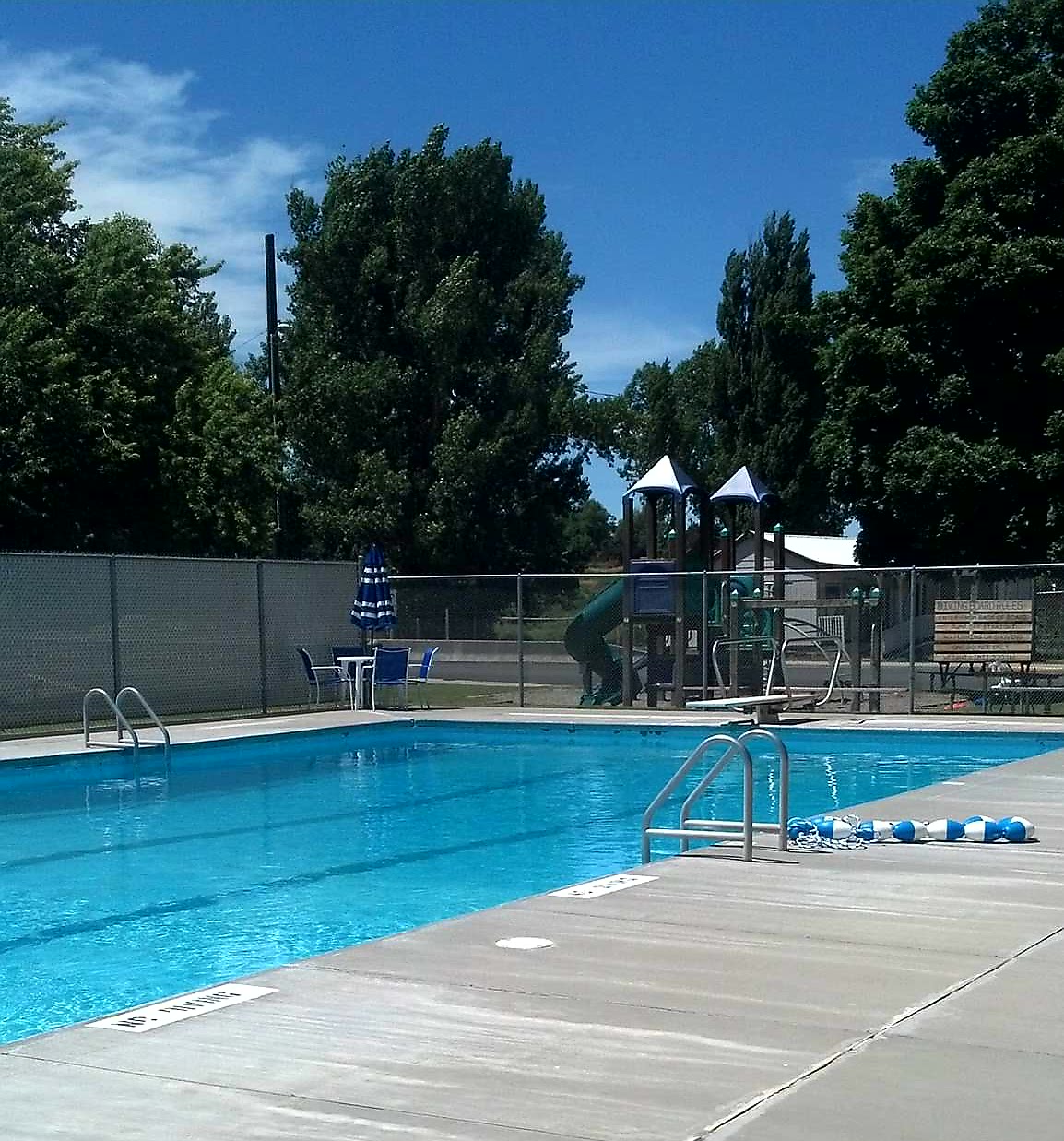 SAVE THE DATE: AUGUST 21. Cornhole Tournament Fundraiser for the Swimming Pool Foundation. Games, beer garden, music and more!
Wilbur Town Park.
 Have your summer party with us!
Rent entire facility for two hours for $150. Includes two lifeguards; $50 more for each additional hour.
Like us on Facebook Wilbur Swimming Pool and set yourself to receive notifications!
2021 Swimming Pool Rates
Daily Pass
$4.00
Baby Pool
$1.00
Daily Punch Card (10 days)
$35.00
Water Aerobics
$4.00
Individual Season Pass
$80.00
Family Season Pass
$165.00