Wilbur Cemetery was created in the early days of Wilbur's town founding (1889) and many of those local pioneers are buried within its grounds, including the infamous Samuel Wilbur Condon (aka Wild Goose Bill), the town founder.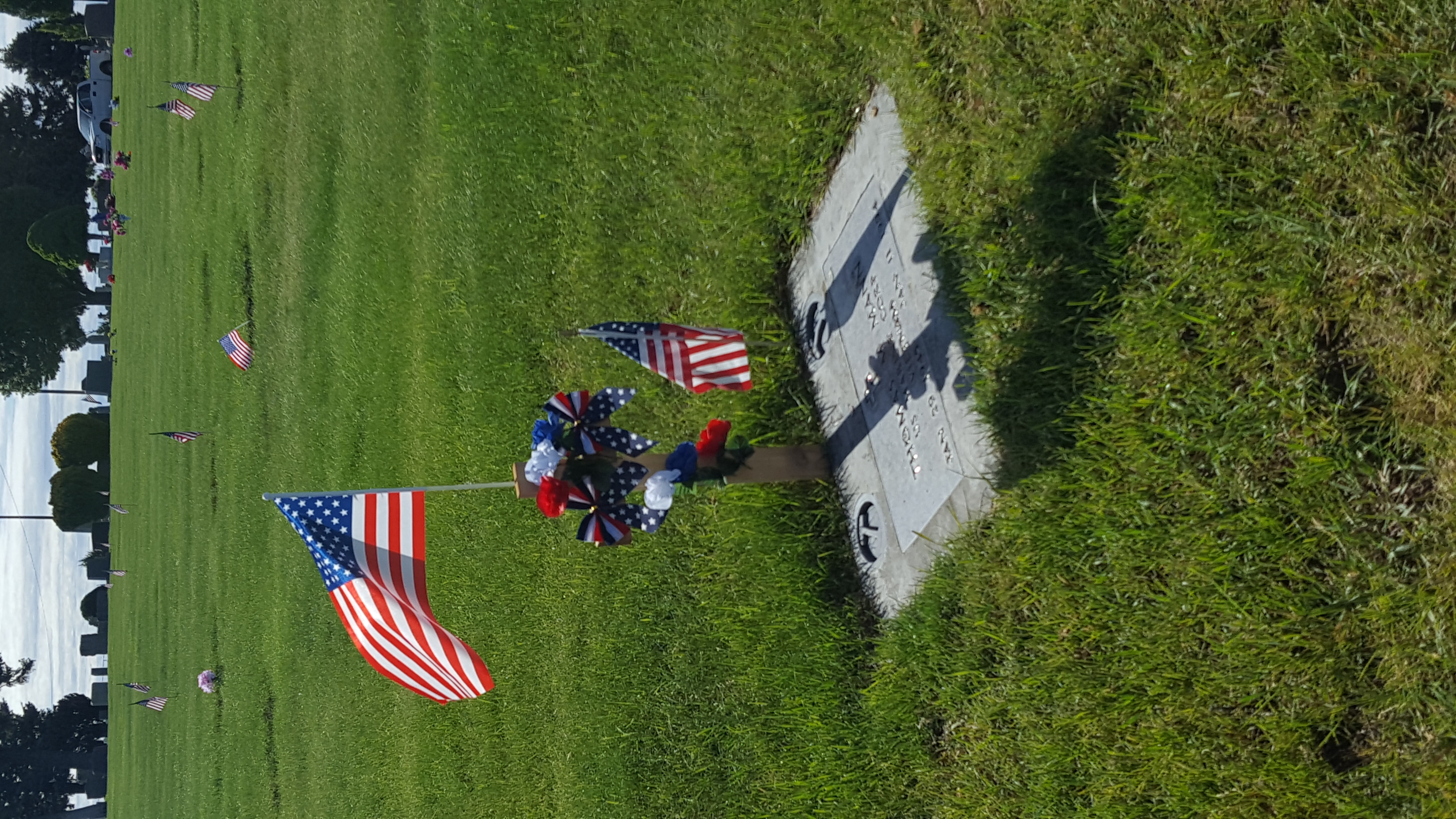 Wilbur Cemetery is owned and maintained by the Town of Wilbur. A volunteer association called the Wilbur Cemetery Foundation was created to help with donation gathering and the financial burden of maintaining the cemetery. There are three gated entrances into the cemetery off of Sherman Rd, about a mile north of town. A maintenance shed in the center of the grounds has a map and updated listing of all burials within Wilbur Cemetery. Veterans who are buried in the cemetery have a green sticker affixed to their headstones.
Contact Town Hall at 509-647-5821 for questions involving the cemetery or to purchase a burial plot or niche in the Columbarium.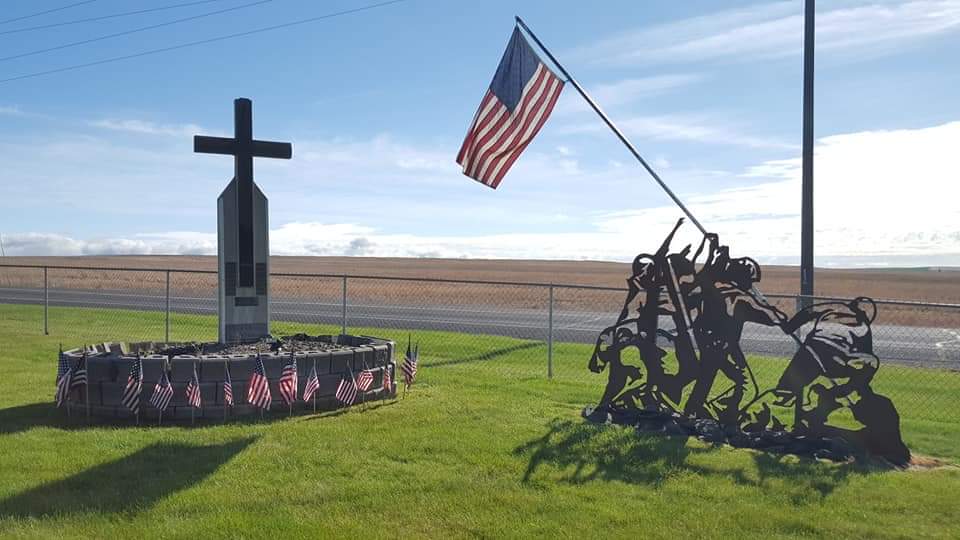 Located at 34913 Sherman Rd. N., Wilbur, WA 99185