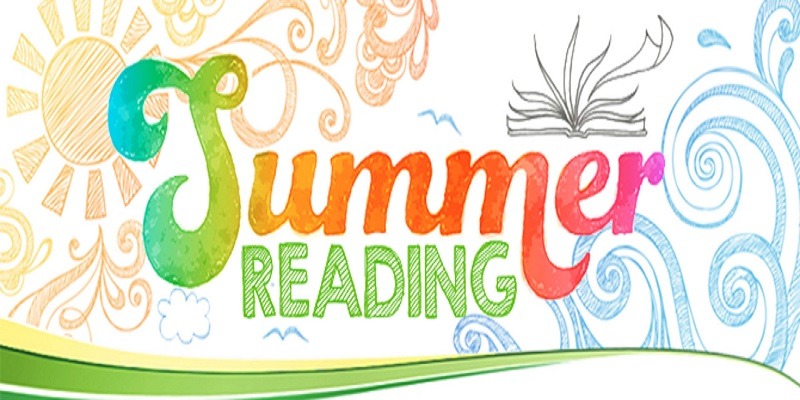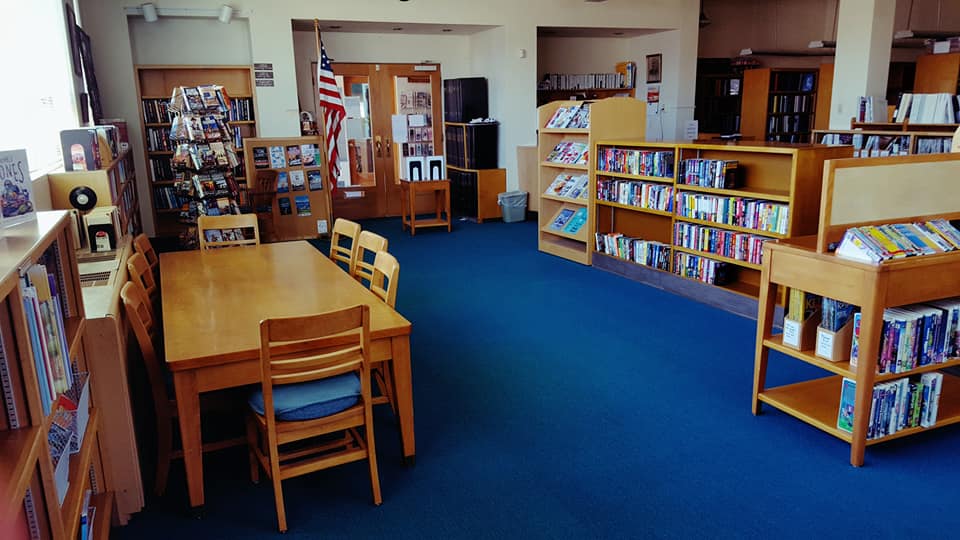 Hours of Operation: Monday, Wednesday & Friday 3:00pm to 5:00pm and Thursday from 3:30pm to 7:30pm.  The library is located at 14 NW Division inside Town Hall.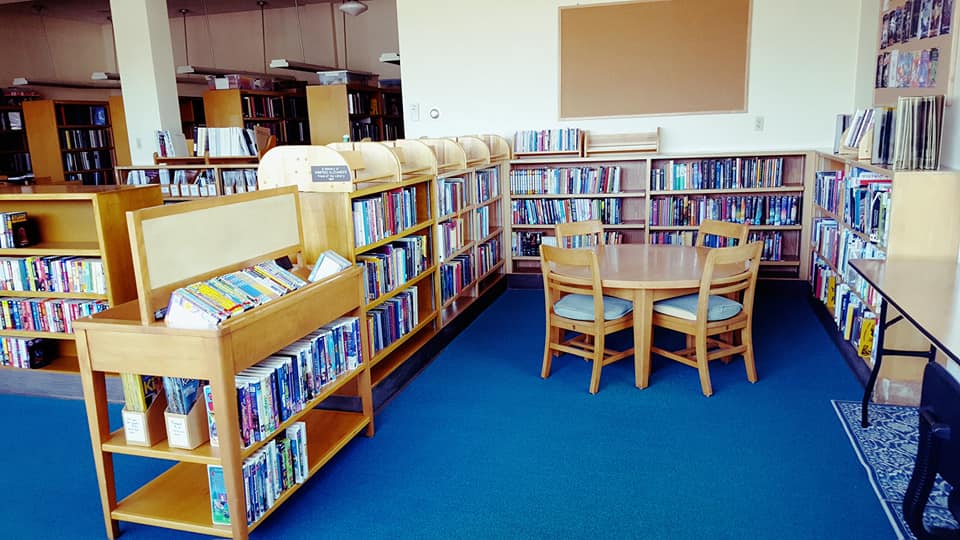 Masks are required inside Hesseltine Library due to COVID-19 restrictions.
The library board of directors meet on the first Monday of March, May, September, and November in the library.
The Friends of the Library meet the fourth Wednesday of January, April, and October at 1:00 pm in the library.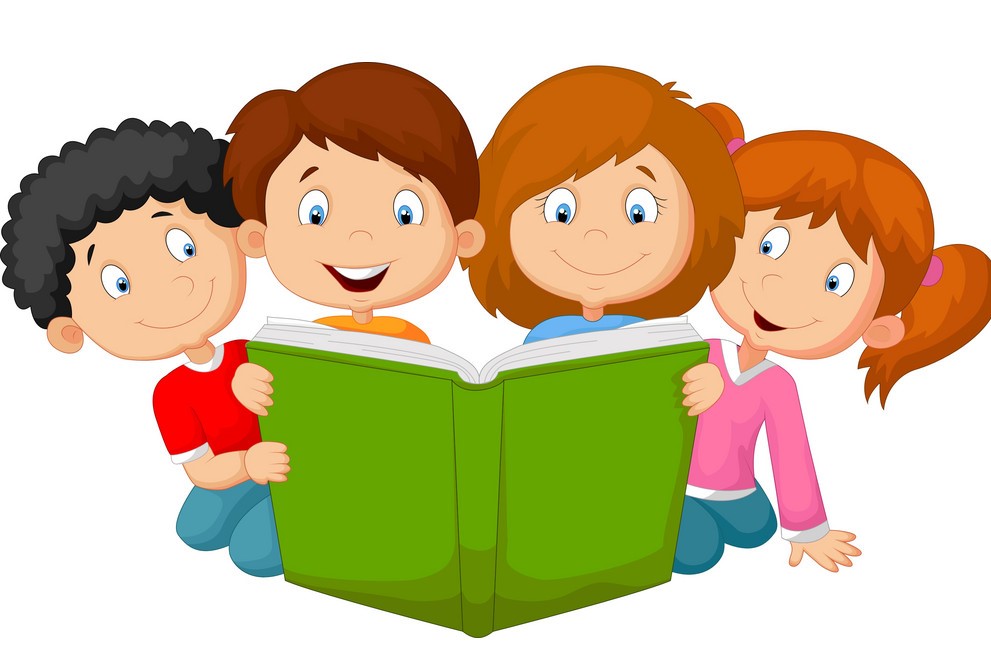 Our Summer Reading Program is every Monday until August 17! Kids, ages 5 and up, can meet at the library for a story and craft. Hesseltine Library will be closed to the public for that hour, due to COVID-19 restrictions.
Terri Bohnet, Head Librarian.  Contact Hesseltine Library by calling 509-647-5828 or email at hplwilbur@gmail.com.