Emergency: 911
FIRE DISTRICT 7 BURN BAN LIFTED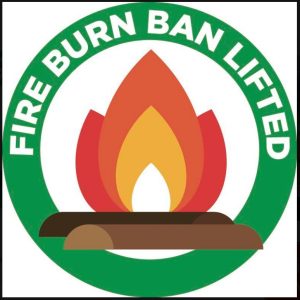 Please burn responsibly.
Report Burn Violators to the Lincoln County Sheriff's Department. 509-725-3501
Information on the Whitney Road (Hawk Creek) Fire Updated 9-11-20

The Town of Wilbur contracts with Fire District 7 for departmental services. Phone: 509-647-5531 or like them on Facebook for updates
Shayne Lewis- Wilbur Station Chief
Dial 911 for a fire emergency.