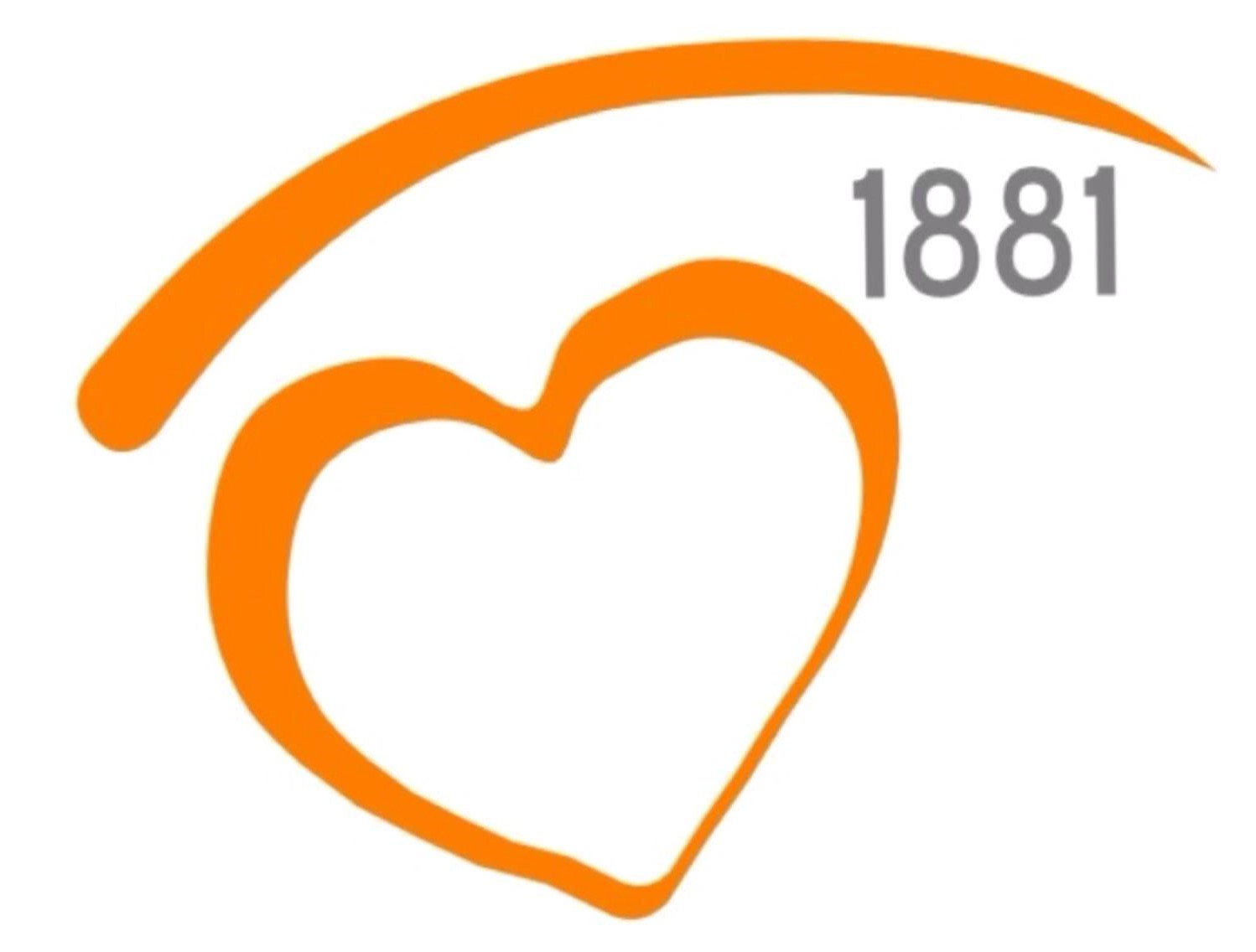 The Wilbur Chamber of Commerce meets on the second and fourth Tuesdays of each month. Meetings start at noon and are on a quarterly rotation for location. July-September 2020: Alibi Pub & Eatery.
Meetings are open to the public; only members can vote. Anyone can become a member by paying the membership fee.
Click this link for the Chamber's Facebook page.